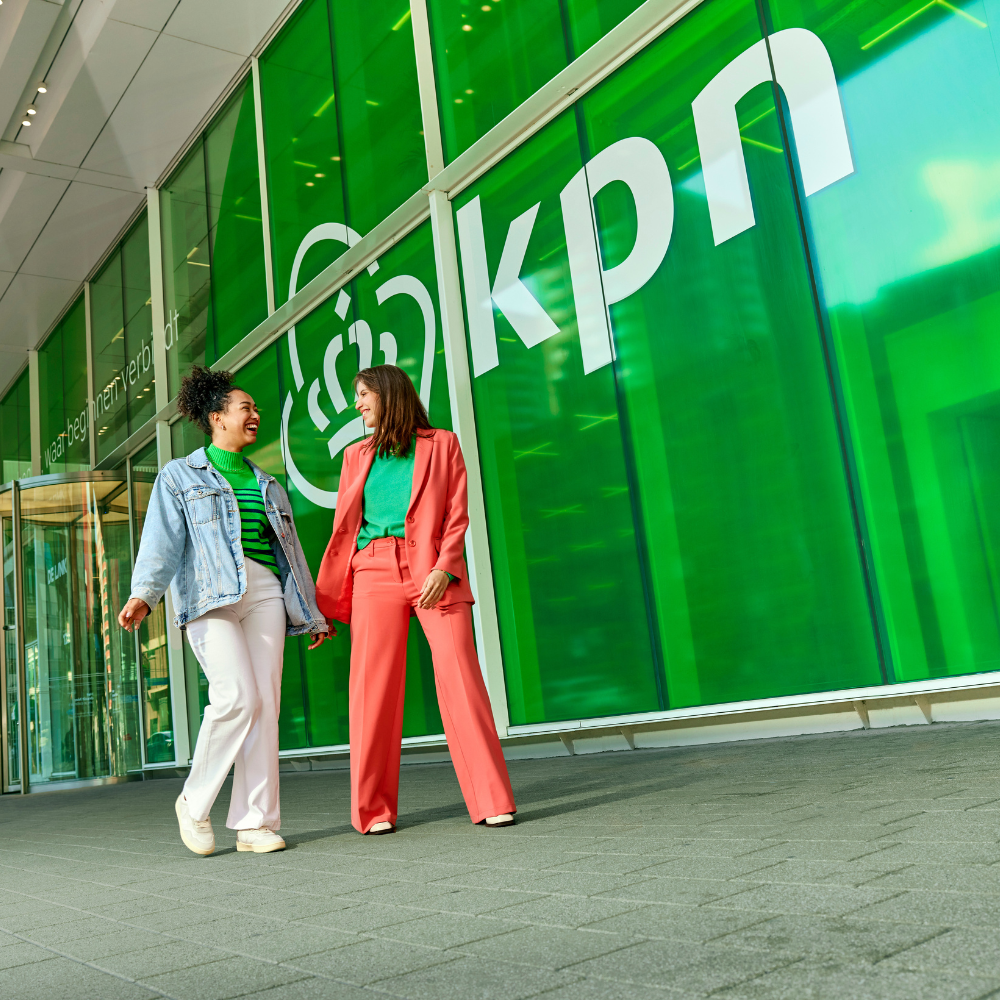 Working at KPN
Connecting everyone in The Netherlands to a sustainable future. Including our colleagues. That's what we do it for. As an employer, we want to make ambitions and dreams come true. Because every person wants to get ahead in life. What that means is different for everyone. That is why we offer space for all different forms of progress and job satisfaction.

To make that happen, you have to be a broad and versatile digital company. And we are. From our stores, help desks and mechanics, our security departments, network specialists, data and IT professionals, to the various staff departments. Whatever team you join and whatever you'll be doing with us, your work is significant to the progress of people and organizations nationwide. And that's something to be proud of!
Working with us means personal growth. And the right balance. At work and in your personal life.
We also believe in the power of difference. That's why we invest in an inclusive culture. Because diversity only makes us better.This is how we work on progress and growth together. For you. For us. And for all of The Netherlands.
Welcome to KPN.
The biggest and best network
Our network is there, whenever, wherever. With our infrastructure, we keep The Netherlands connected 24/7. Our mobile network has been the best in the country for years and has the fastest 5G. Something that doesn't happen by itself. We keep renewing our network to increase its capacity and coverage. That's how we keep The Netherlands online. All the time.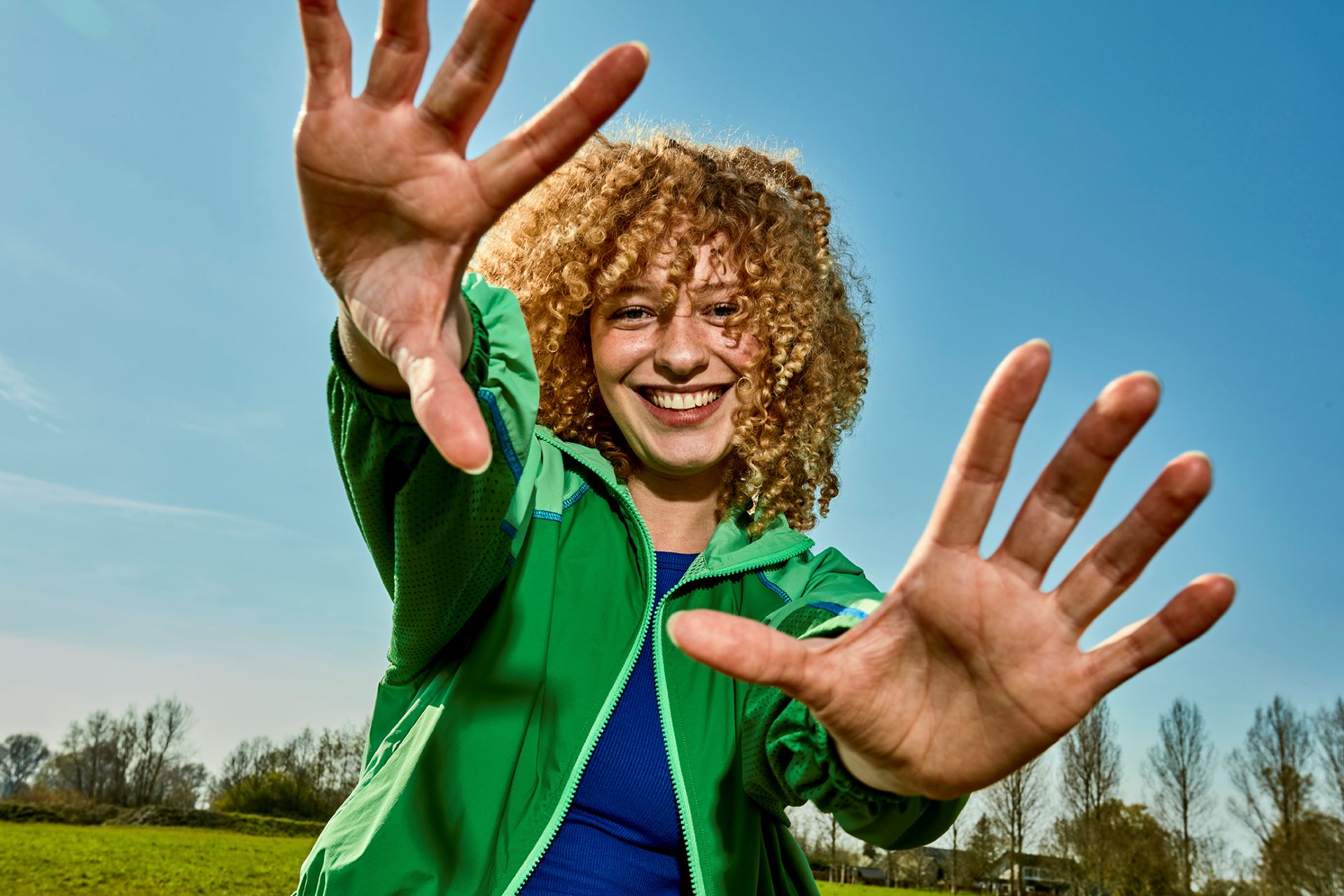 Sustainability
We don't just think green – we act green. That's why, since 2011, we've used only green electricity. We have been climate neutral since 2015. Since 2023 we reimburse commutes made by bicycle. And we will be working circularly from 2025. Is there another step we can take? Then we will. We are constantly figuring out how to deal with energy and raw materials more appropriately. How we can consume less and reuse more. After all: the greener, the better.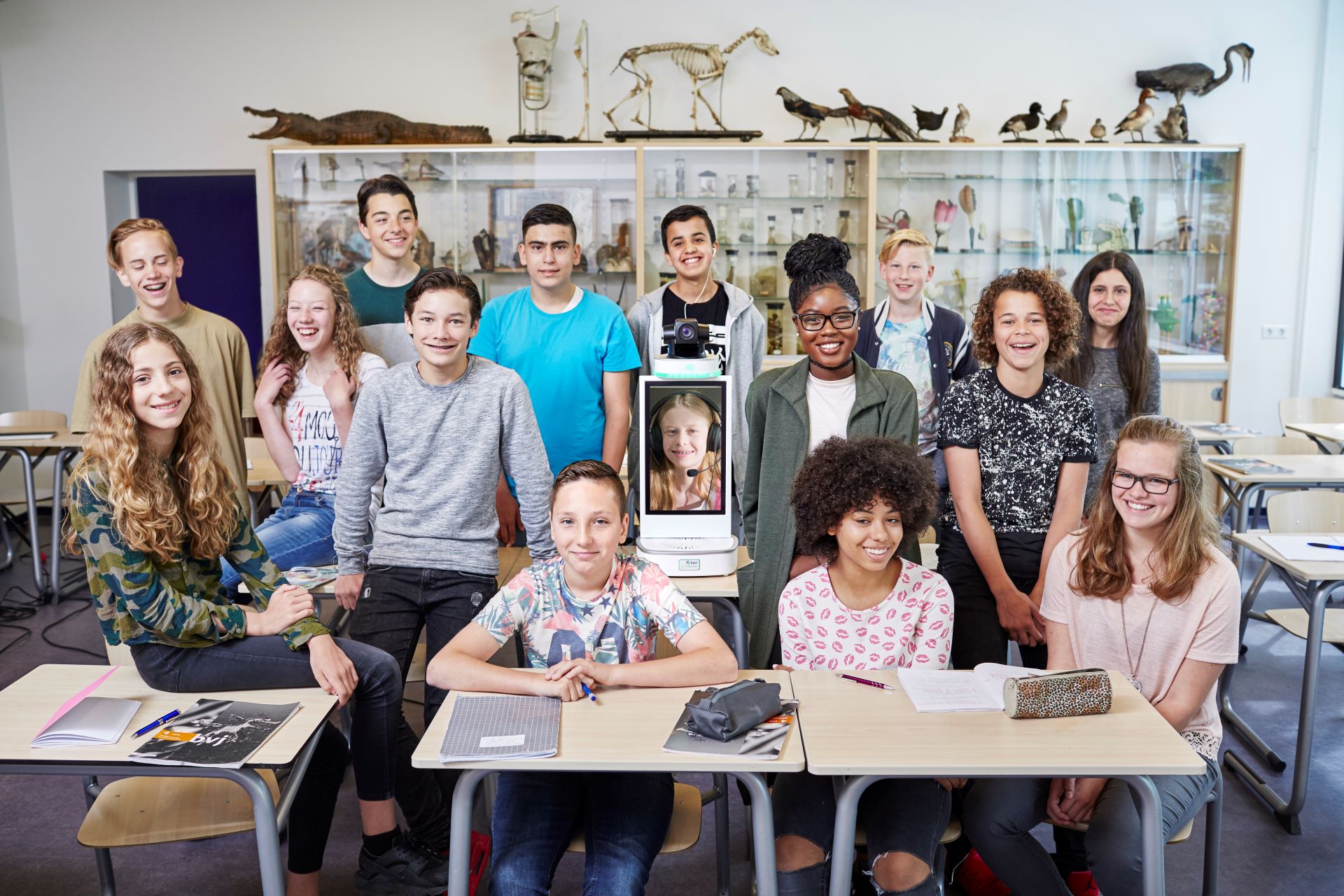 Sponsorships
KPN connects people. Not just with our products and services, but also through social activities. We support initiatives that connect the people of The Netherlands. In sports, but also in art and culture. Because nothing beats social contact. Find out more.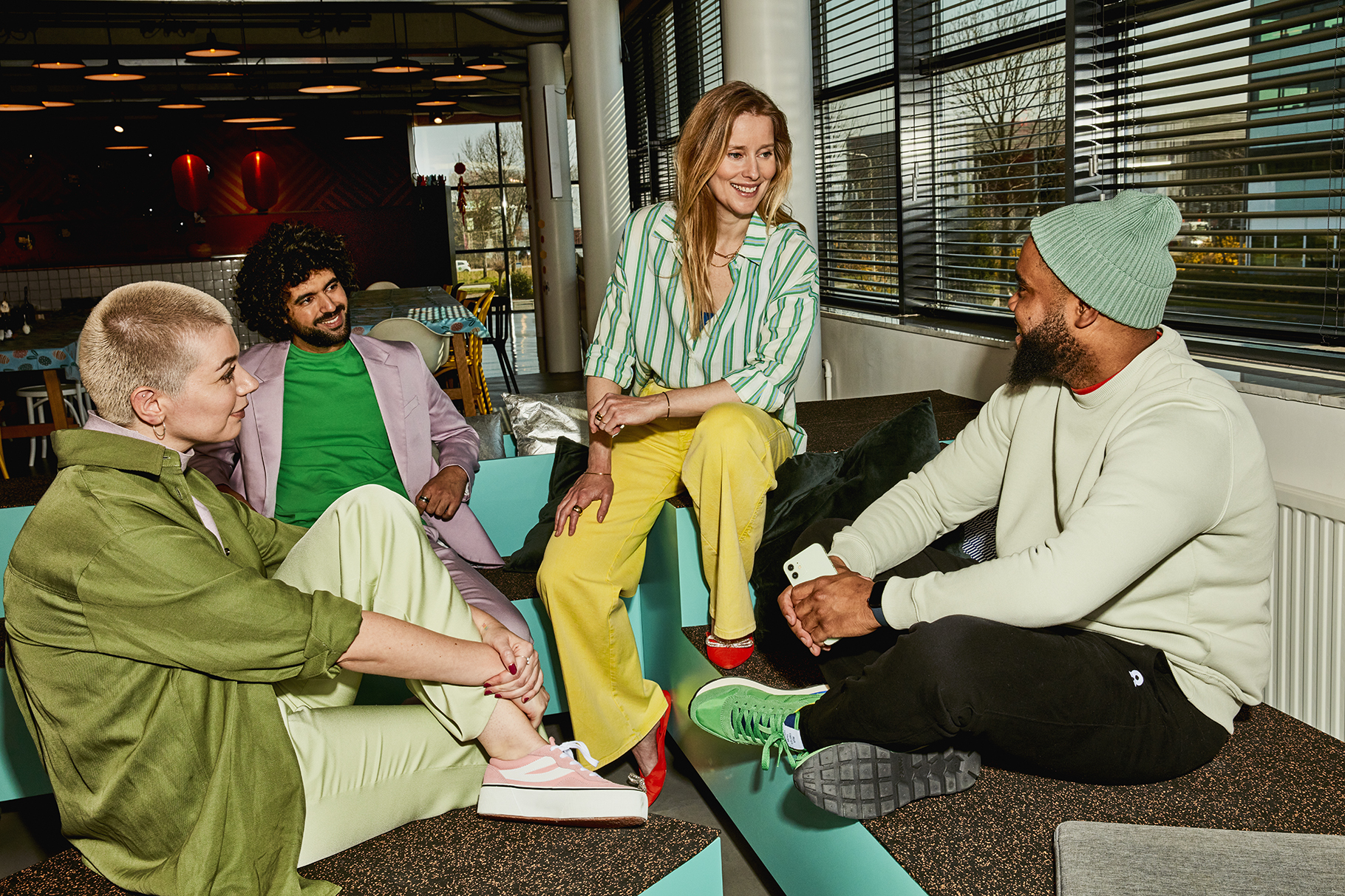 Diversity & inclusion
We want everyone to feel welcome. We are committed to being a diverse and inclusive employer. Where everyone's potential is valued and realized. And where we celebrate our differences. That's what we work on every day, from all corners of the organization. Find out more.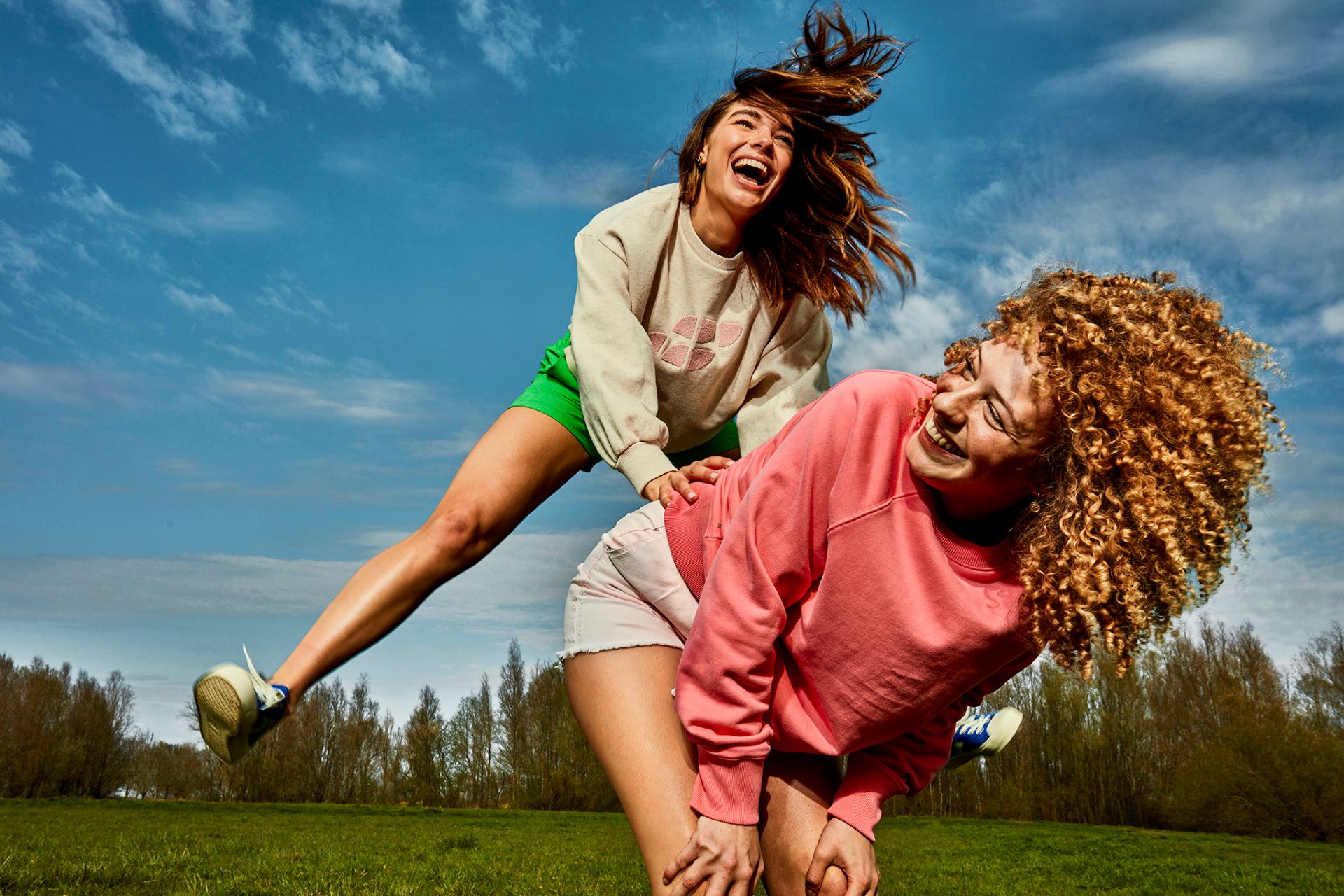 Well-being
Personal well-being is important to us. When you feel good, you are more comfortable at work. You are energetic, resilient, and enjoy what you do. And from there, you can grow. With various tools, programs, and guidance, we help you make it happen. Find out more.