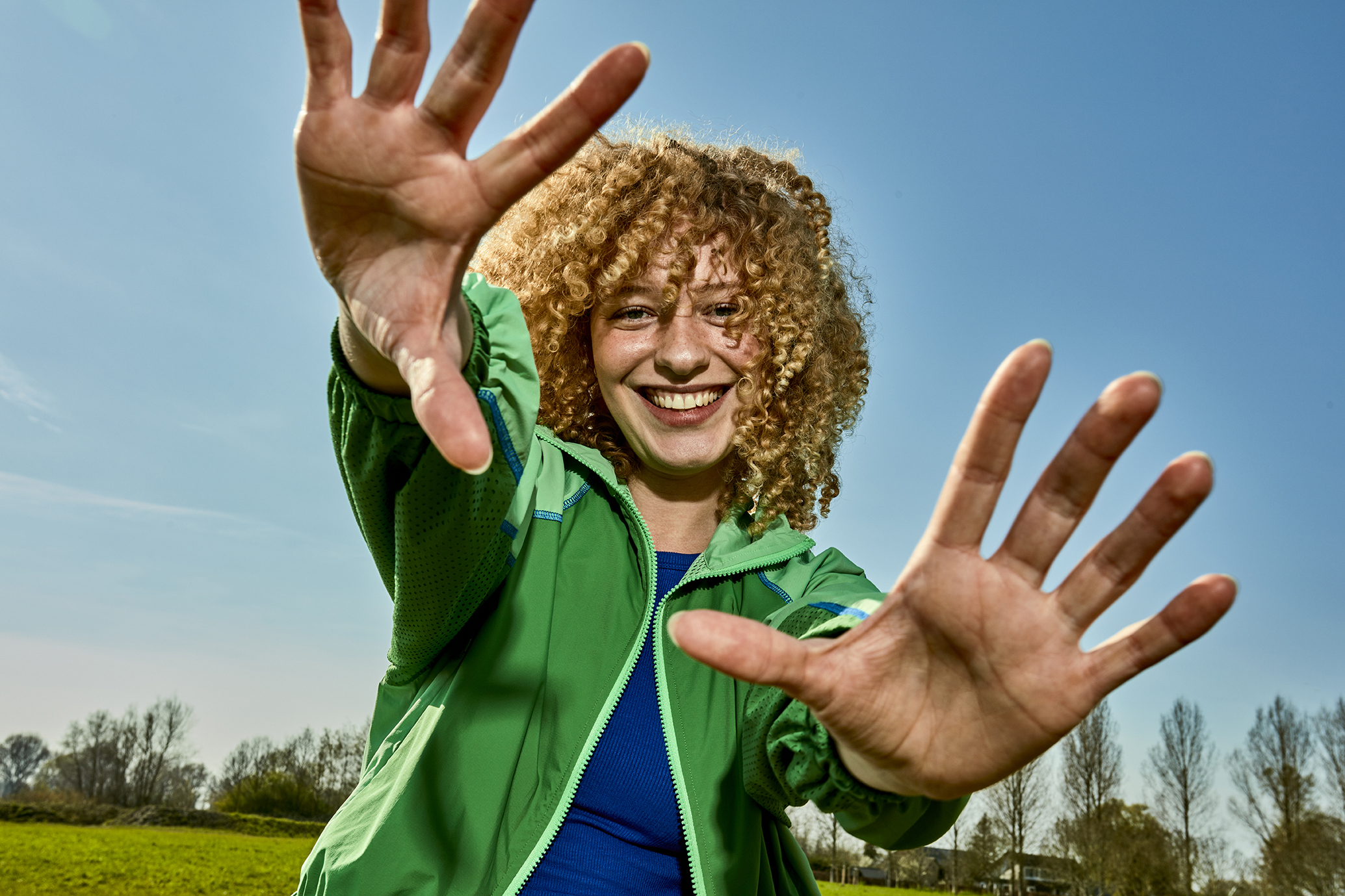 This is how we make KPN diverse and inclusive

We want everyone to feel welcome and accepted. Every day, we work to create an inclusive, safe work culture. Where we work together in teams where everyone is equal. Where everyone's talent is valued and utilized. And where we celebrate our differences.

All this does not happen by itself. It's hard work at all levels of the organization. Policy. Strategy. Processes. And, of course, leadership. We also have several network organizations within KPN, in which we encourage everyone to contribute to more diversity and inclusion themselves.

We're not there yet. But we are making progress.
In our collective bargaining agreement, we have included leave for various groups, such as LGBTQ+ families or for colleagues undergoing transition.

We offer everyone the opportunity to learn about unconscious biases.

We celebrate Diversity Day and many other important days and moments such as Women's Day, Pride, Neurodiversity Pride and Ramadan.